Fire Extinguisher RMF-45C mobile AFFF Foam (EC/MED)
45L mobile AFFF Foam fire extinghuisher
Type                                                       RMF-45C
                                                            gas cartridge
Extinguishant                                  AFFF Foam(Premix)
Capacity (L)                                                  45 
Propellant                                    Carbon Dioxide(CO2)        
CO2 Gas Cartridge                                      2kg
Discharge Hose                                      16mm*6m
Wheel Diameter φ (mm)                              300
Body Diameter (mm)                                   386
Overall Height (mm)                                   1073
Width                                                           608
Depth                                                          514
Approx Full Weight (kg)                               98
Working Temp. Range                           +5°C to + 60°C
Working Pressure (20°C)                         12 Bar 
Test Pressure                                          21.5 Bar  
Safety Value Lift Pressure                      18-20 Bar 
Approx Discharge Range (m)                    10-12
Approx Discharge Time (sec)                      105 
Fire Rating                                                 A IIB 
Coating(Internal)           High Build Epoxy Tank Coating
Paint Finishing                               RAL 3000 Flame Red
                                             Polyester Powder Coating 
Manufactured & Certified to              BS EN 1866: 2007
Approved                                              MED EC SOLAS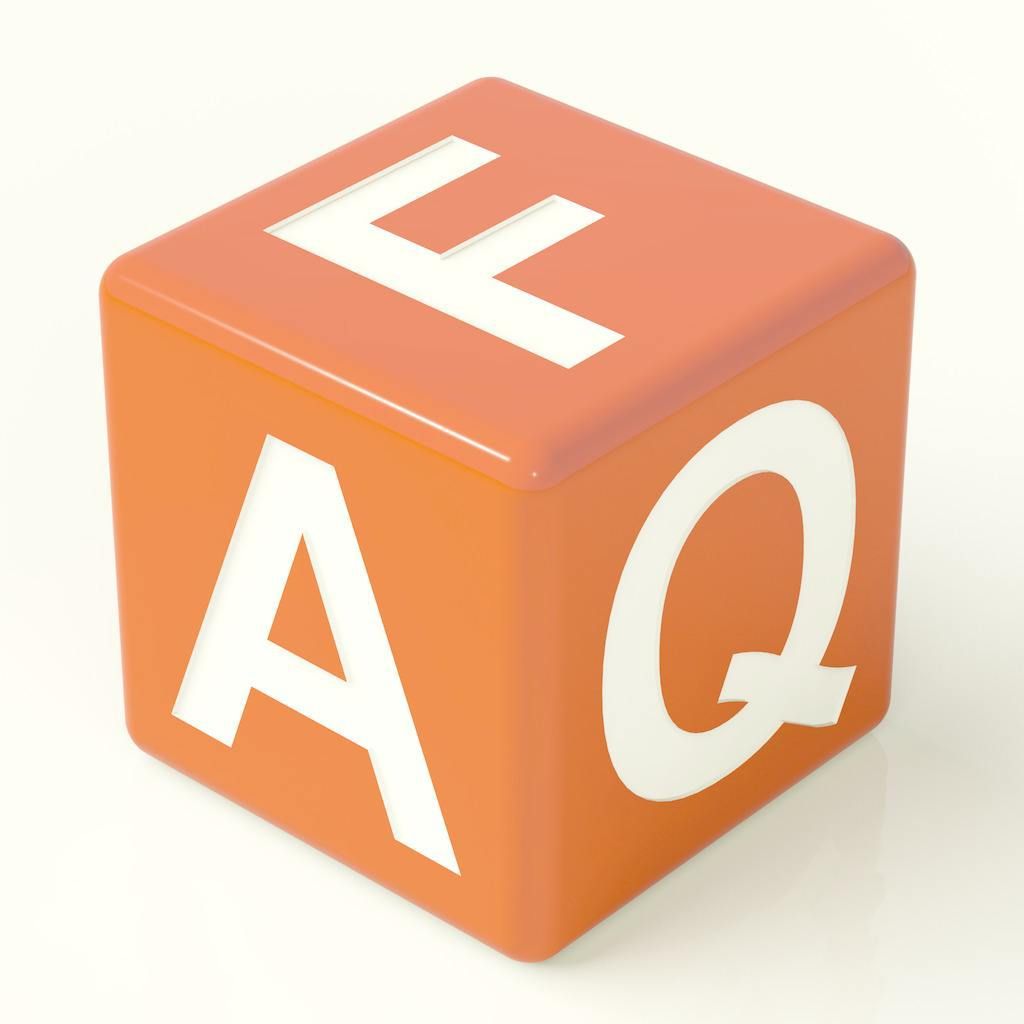 Purchase instructions
1.The site currently supports about 10 currencies, please choose the currency you want to pay.
2.For ease of purchase, buyers need only provide receipt information and email. The system will automatically send you an email notification as part of the buyer's purchase voucher.
3. If you need us to design plans for major projects such as shipbuilding, marine engineering, water restaurants, submarine entertainment, sea surfing, etc., please send a direct email to tech@dx-marine.com.
4.In order to prevent you from buying fake and inferior products, please buy it directly from our official website or call the agent and dealer.
5.On logistics: Chinese buyers acquiesced in Shentong and Yuantong. Other regions may need to ship from Hong Kong or Shanghai.